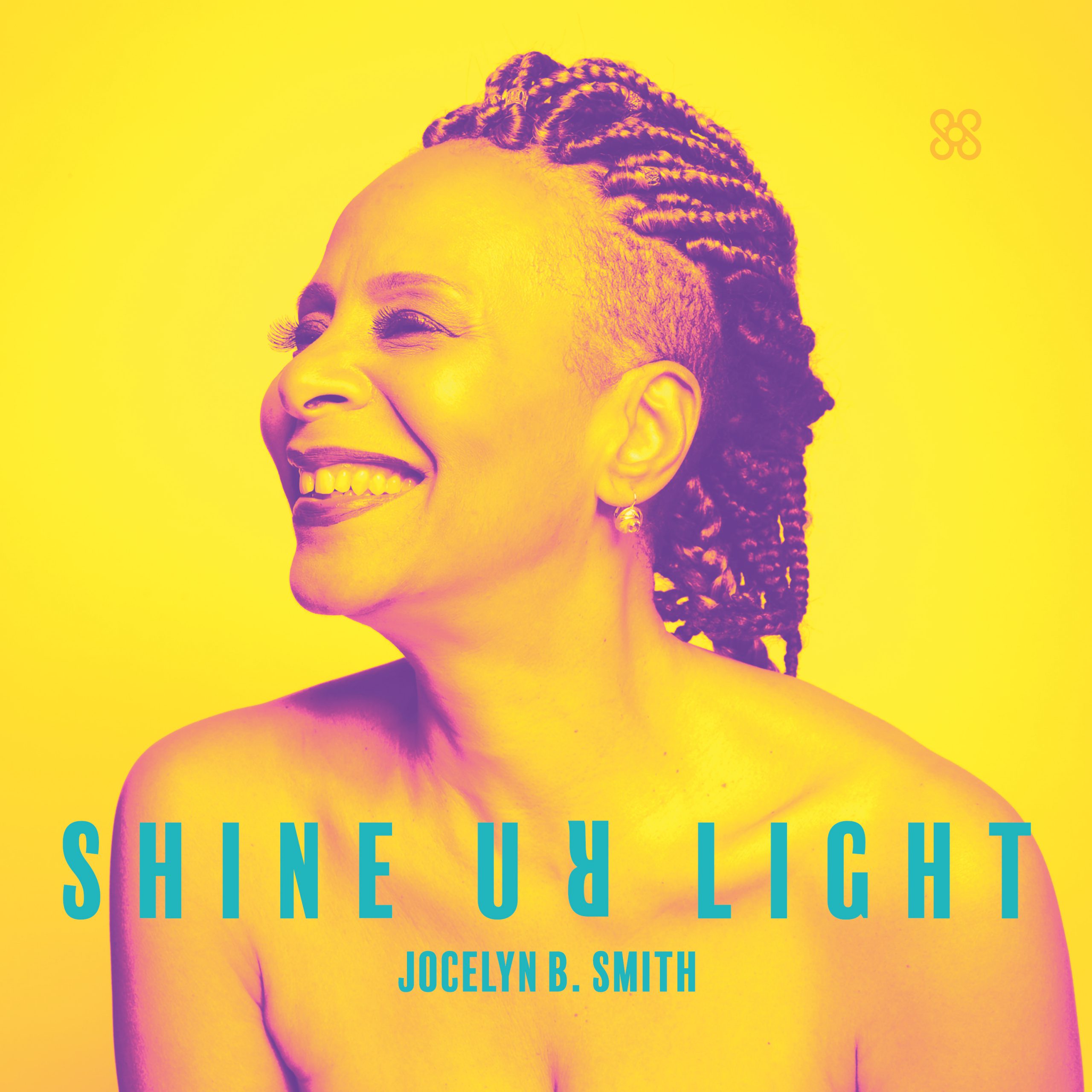 The new album
Shine Ur Light
It's official: "Shine Ur Light" is out now everywhere.
And Jocelyn B. Smith is sending a clear message with her new album.
"We lose way too much time keeping ourselves busy with things from the outside instead of much needed self reflection"
The new release for Jocelyn's audience with 14 brand new, inspiring Songs.