…is personal growth coaching.
Many years ago I made the leap to do some incredible things in music, and I've used that momentum to become a personal growth coach and agent of change.
With over 30 years experience in the live concert arenas, as entrepreneur and facilitating workshops.
I want to see you Be YOU!
"Be YOU" helps to unlock your personal power using special tools and self empowerment techniques. This fuels your ideas to get what you want out of life, creating passion for your business and service to your communities.
What you get:
As a result of my work unlocking personal power through the voice, you can clearly articulate your purpose through understanding and embracing your fears.
Here you are able to see that every challenge is a chance and is welcomed as an opportunity.
Opportunity is self empowering and brings the "Aha"moment, the breakthrough that everyone needs to have in their lives.
Every breakthrough brings anchoring and the feeling of being rooted no matter what happens.
Be YOU will strengthen your resiliency and power your truths, elevating you to the next step to unlock your personal power.
Talk with me about
Personal growth
– Discover the power of being vulnerable
Reshape your view
– See the hero in you and no longer the victim
Goal Setting
– Discover that you are the author of your story
Make it Real
– Learn to walk and SHINE in your power
Send your request for personal coaching with Jocelyn per mail and you will receive your confirmation for your 60 minutes personal "Be YOU" coaching.
And YES we offer bonus packages for those of you who are ready to go deeper into your personal growth coaching.
"Be YOU" special offer: 90 euros for your personal consultation for 60 min.
60 minutes can make a difference and a change you want in your life.
Your sister with you on the path, Jocelyn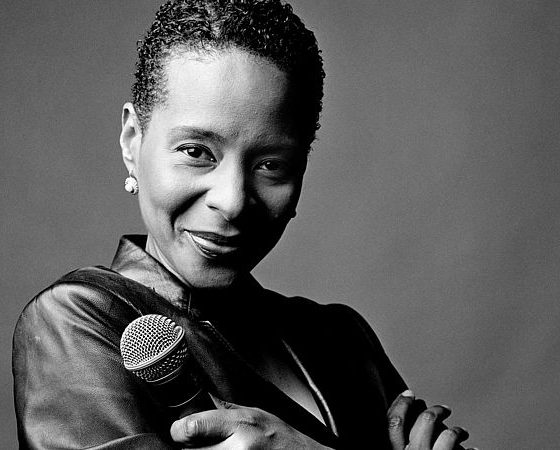 The plan to work in the personal transformational field was placed in the cradle for Jocelyn. In 1950 Jocelyn´s Grandmother founded the first Mental Health Clinic, the "Willia Ruth Hardgrow Center" in Brooklyn New York. Following the path Jocelyn has helped many individuals empower themselves through the mastery of their own voices – The most powerful tool that one has. The foundation of her work is MUSIC. In Jocelyn´s work she brings the breakthrough moment to persons ready to transform their lives. Her secret is discovering your power behind the voice.